Monthly Coupon Signup
To claim this weeks special, either print or take a screenshot of the coupon, then call to schedule an appointment.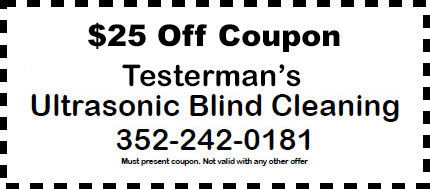 To sign-up for our monthly coupons by email please fill in the information below to create a free account with us.
If you already have an account, fill out the information below and we will add monthly coupons to your account.

NOTE: A phone number is required so that you can log in to your account in the future.